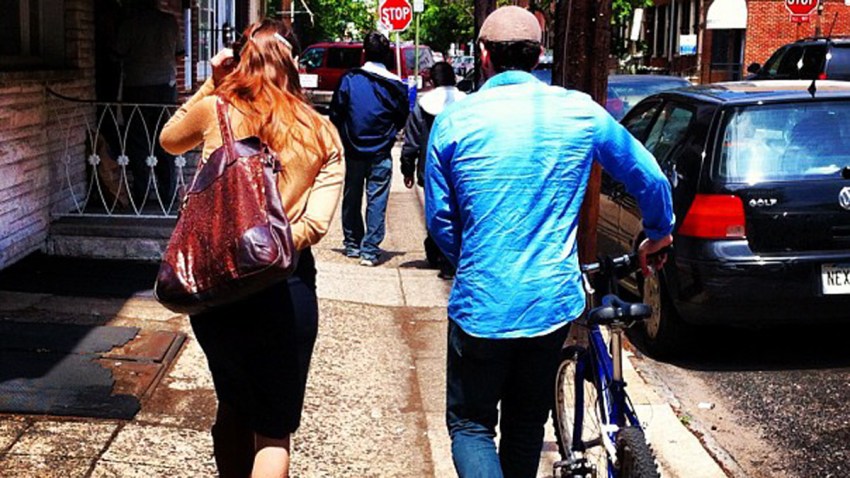 In a surprising turn of events, Philadelphia – home of the cheesesteak, Tastykake and Peanut Chews – has been ranked No. 7 on a list of the best vacation spots in the U.S. for the health conscious.
NerdWallet Health, a consumer advocacy site, released the study examining the 50 largest cities in the United States to determine the healthiest vacation spots, taking into account variables such as weather, walkability, hotel cost and the number of farmers markets.
"We realized that not only is affordability an issue, but people are concerned that going away will lead to unhealthy eating, weight gain and inactivity," said Kathryne Mezzanotte, communications analyst at NerdWallet. "So we really wanted to see if people could visit major cities for a local, inexpensive vacation while sticking to their health and fitness goals."
And what the San Francisco-based company found was that, compared to other cities, Philadelphia is in the top-tier when it comes being both budget- and waist-friendly. Read more about this story on PBJ.com.
Local
Breaking news and the stories that matter to your neighborhood.
Copyright bizjournal