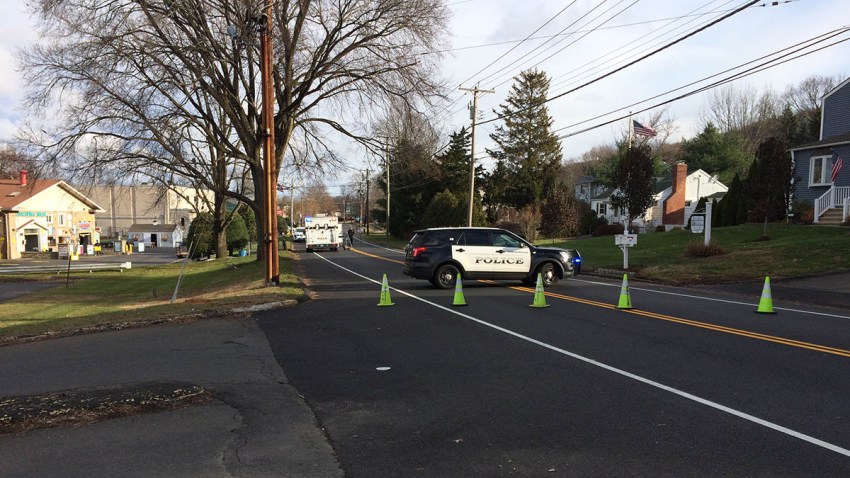 On Wednesday, Philadelphia Air Management Services (AMS) issued a permit allowing SEPTA to move ahead with its proposed natural-gas power plant in Nicetown.
Local environmentalists had fought the SEPTA proposal for over a year, saying it would hurt the air quality in a lower income neighborhood. Blocking the AMS permit was their last hope.
According to AMS, the modeling performed by SEPTA and reviewed by the Health Department indicated that emissions from the plant will comply with federal, state and city air emission requirements. The plant will power some of SEPTA's regional rail lines and provide heat to the Midvale Bus Depot nearby.
Local
Breaking news and the stories that matter to your neighborhood.
"The [Combined Heat and Power (CHP)] project will, in fact, have such a small environmental impact that the Roberts Complex will continue to be classified as a Minor Source of air pollution under applicable law, and will not pose a substantial risk to public health or the environment," Kassahun Sellasie, AMS director, wrote in a letter to Councilwoman Cindy Bass, who represents Nicetown.
To read the full story, click here.
---
For more business news, visit the Phialdelphia Business Journal.
Copyright bizjournal