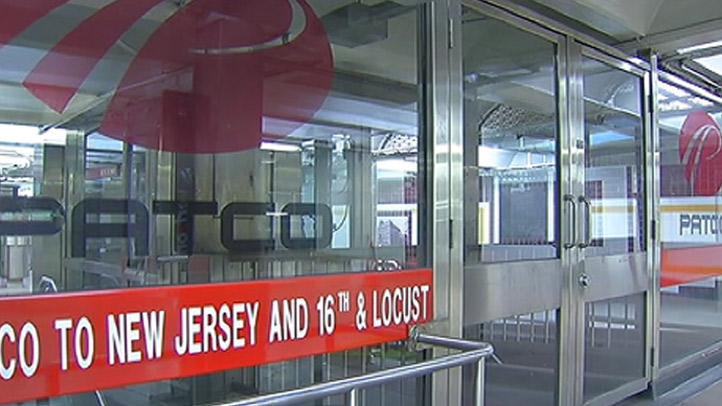 A quieter ride greeted some PATCO passengers Thursday morning.
Thursday marked the first day in the Port Authority Transit Corporation's three-month Quiet Car Pilot Program.
The program mandates that passengers in the last car of weekday commuter trains may use headphones and send and receive text messages, but must set cell phone ringers to mute or vibrate and are prohibited from making phone calls. Passengers in the car are also asked to keep conversations brief and to talk only in a low voice.
Local
Breaking news and the stories that matter to your neighborhood.
"The quiet car pilot program dovetails with a train etiquette campaign now underway encouraging our customers to be more polite when riding PATCO," said PATCO Assistant General Manager Cheryl Spicer.
The program will run 24/7 on weekdays during the test period.
PATCO says that the three-month test period should give them enough time to determine if the program was a success and if silence is golden.
---
Fan, follow and download: Get the latest from NBC10.com anytime, anywhere. Follow us on Twitter, Facebook, our mobile site and NBC Philadelphia. Sign up for our breaking news newsletter. And, get breaking news delivered right to your mobile phone -- just text PHIBREAKING to 639710 to sign up. (Message and data rates may apply.)
Copyright AP - Associated Press