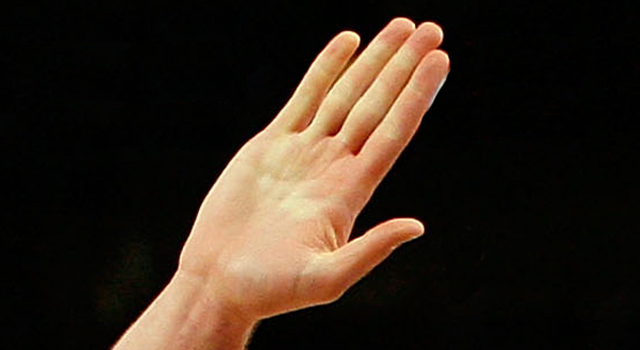 A state appeals court has overturned the disorderly conduct conviction of a Pittsburgh man who was charged because he gave his ex-wife the middle finger.
The Pittsburgh Tribune-Review says Monday's Superior Court decision was based on past rulings by the Pennsylvania Supreme Court that the gesture is not obscene — and therefore not illegal — unless it is used in a sexual context.
The 35-five-year-old was acquitted of an endangerment charge for allegedly driving his truck too close to his ex during a November 2014 child custody exchange, but sentenced to 90 days' probation for disorderly conduct.
Local
Breaking news and the stories that matter to your neighborhood.
Senior Judge Eugene Strassburger wrote in Monday's opinion that, "Unless the First Amendment was repealed when I was not looking, giving someone the middle finger should not constitute a crime." [[238427591, C]]
Copyright AP - Associated Press