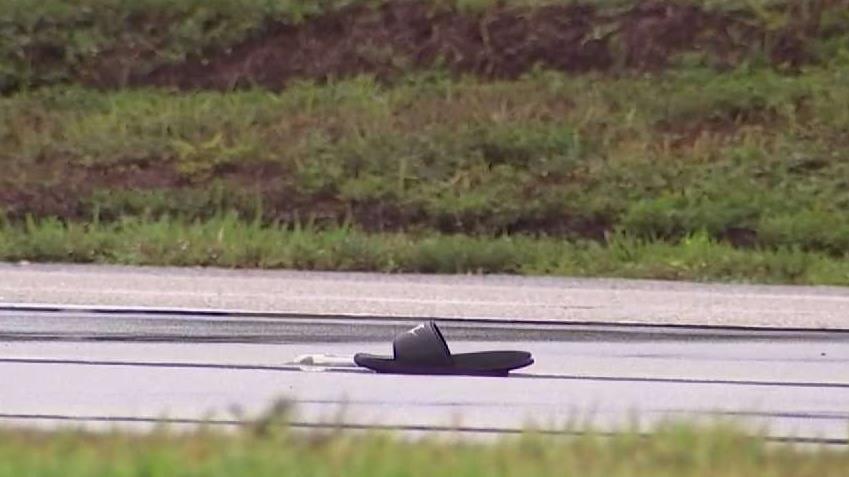 Police are on the hunt for the person or people who shot and killed a man while he was driving.
Investigators say Rayshine Burks, 24, of Camden, was driving in front of the Center Food Market at the intersection of Henry and Royden Streets around 12:30 a.m. on Sunday. Suddenly, police say, a nearby gunman opened fire on his vehicle, striking him several times. Police say Burks drove from the scene but crashed into a tree two blocks away. He later died from his injuries at Cooper Hospital.
Anyone with information on the shooting should call Camden County Prosecutor's Office Investigator Frank Simpson at (856) 225-8500 or Camden County Police Detective Ryan Bell at (856) 757-7420.
Local
Breaking news and the stories that matter to your neighborhood.
Related Stories:
3 Dead, 3 Safe in Trenton Standoff
Gunman Targets Teens Outside Mini Market
Local College Student Stabbed During FIght