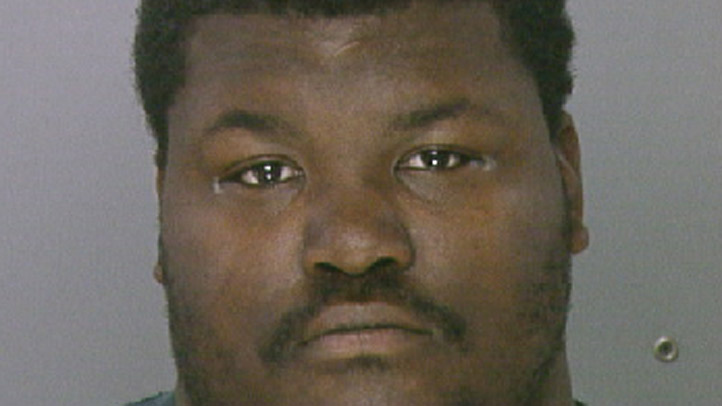 A man is in custody after police say he assaulted a teenage girl at the same school where a young girl was abducted several months ago.

Police say Christopher Robinson, 22, of North Broad Street, indecently assaulted a 14-year-old girl in the schoolyard of William C. Bryant Elementary School on the 6000 block of Cedar Street back on April 30.
Robinson worked as a school bus attendant and hall/lunch monitor at the school. Three other female students told police he also used foul language when speaking to them. Police say the school's principal told Robinson he was not allowed back on school property when he returned to work a day after the incident.

On Tuesday, Robinson was arrested and charged with corruption of minors, contact with a minor and indecent assault.

Bryant Elementary is the same school where a young girl was abducted from her classroom back in January 14. Investigators say Christina Regusters kidnapped the then 5-year-old girl.
Dressed in a Muslim burqa and with her face covered, Regusters allegedly signed in to the school as the girl's mother, went to the classroom and took the girl from class, according to investigators.
Local
Breaking news and the stories that matter to your neighborhood.
The woman and girl could be seen on surveillance video in the school's stairwells and then later walking outside the school. The girl was taken to a nearby home where she was sexually assaulted. She was forced to stay under a bed after the assault, before being dumped in an Upper Darby playground in the early morning hours of January 15.
In the days following the girl's abduction, Philadelphia School District Superintendent Dr. William Hite said the school did not follow procedures.
After the girl's abduction, a new principal took over the school while other employees were reassigned, according to district officials.
In 2011, three boys were also charged with sexually assaulting another student at the school.