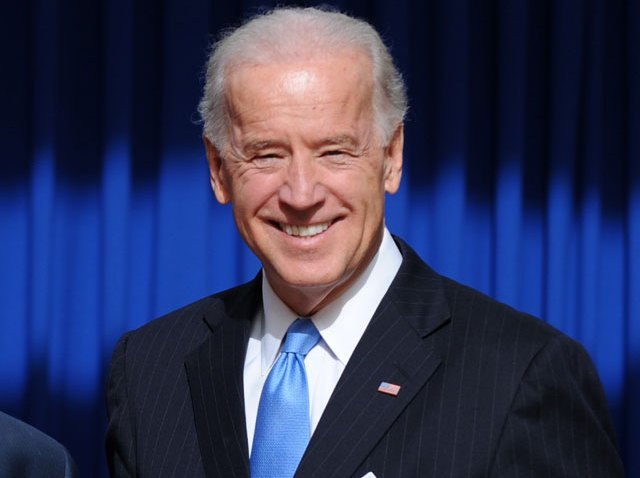 As President Obama continues to push his jobs plan on a three day bus tour through North Carolina and Virginia, Vice President Joe Biden visited the University of Pennsylvania today to discuss how the proposed bill would impact Philadelphia.
Biden led a roundtable discussion, along with the director of national drug control policy and police chiefs from the Philadelphia area.
The panel talked about how budget cuts are impacting community safety, and how the American Jobs Act would help keep first responders on the job.
Local
Breaking news and the stories that matter to your neighborhood.
Five-billion dollars of funding contained in the Jobs Act would help pay for hiring and retaining public safety personnel.
Last week, Senate Republicans blocked the $477-billion dollar bill.
Tuesday's roundtable discussion took place at the Bodek Lounge of Houston Hall on 34th and Spruce Street on the Penn campus.