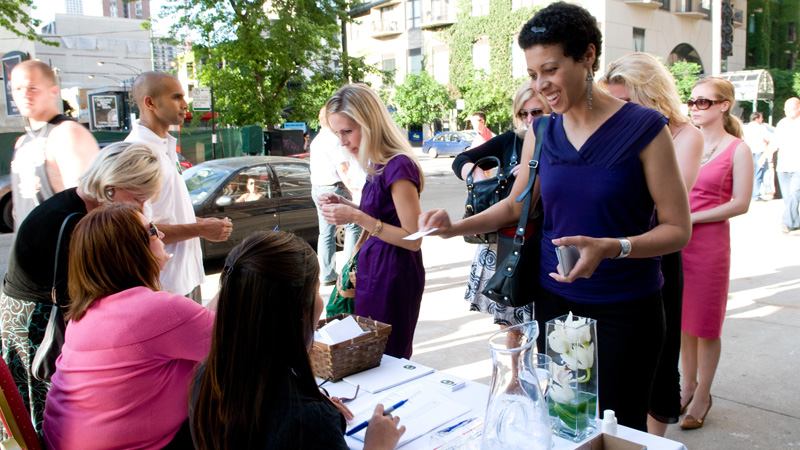 The recently revived A-Treat soda company is back in business and wants fans to decide which flavor they want to see first.
The Allentown company had been shut down since January after nearly 100 years of business, but a local developer entered a co-packing agreement with Coca-Cola Bottling Co. of Lehigh Valley to bring the brand back to life.
The Morning Call reports Orefield turkey farmer and real estate developer David Jaindl is acquiring A-Treat's brand name, trademark, flavor formulas and related intellectual property.
Local
Breaking news and the stories that matter to your neighborhood.
The company announced a social media campaign where fans can pick the first flavor to hit shelves.
Soda lovers can log on to the A-Treat Facebook page starting until Sunday at 11:59 p.m. and cast their vote for their favorite flavor. Is it black cherry? birch beer? Rico Mango? Treat-Up?
Jaindl says production will be restored in the coming weeks and retailers will stock A-Treat as soon as it becomes available.