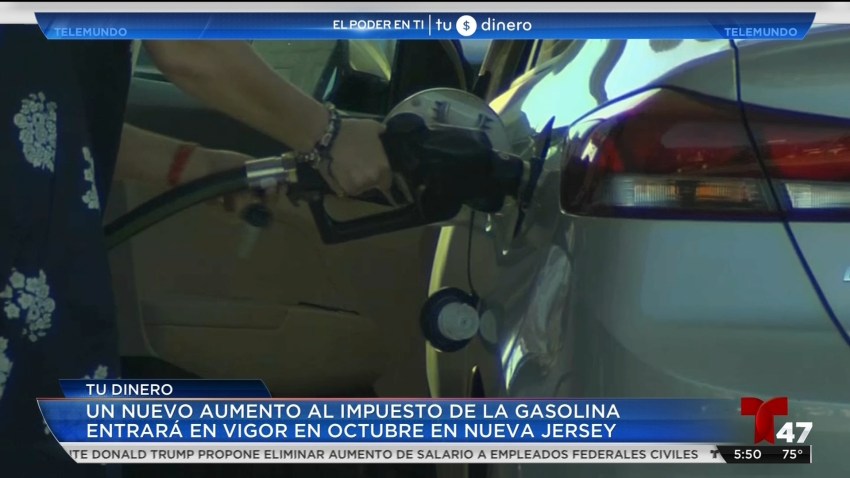 A man died after being shot while trying to stop a robbery inside a West Philadelphia home overnight.
Police responded to a second-floor apartment bedroom along Girard Avenue at N Conestoga Street around 10 p.m. Monday.
"The suspect was committing a robbery," said Philadelphia Police Chief Inspector Scott Small.
Local
Breaking news and the stories that matter to your neighborhood.
The suspect took $20 cash and the woman's cellphone from a 36-year-old woman. Barry Jones -- who resided in the home -- tried to intervene and stop the robbery suspect, said police.
The gunman opened fire and shot Jones twice in the head before fleeing the home and running off.
Jones was rushed to Penn-Presbyterian Hospital where he died a short time later, said police.
Investigators hoped surveillance video would help them track down the killer, who police said is known -- at least by first name -- by his victims.