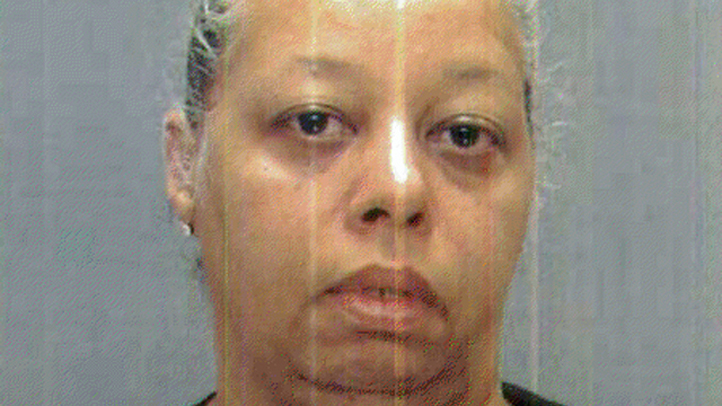 The wife of former Philadelphia abortion doctor Kermit Gosnell and some of his staff will finally learn how long they'll spend behind bars for their role in the "House of Horrors" later this month.
Pearl Gosnell, 52, pled guilty in December 2011 to four crimes including criminal conspiracy, corrupt organization and performing illegal abortions.
Sentencing has been on hold as a Philadelphia jury weighed murder charges against the former doctor. On Tuesday afternoon, in a deal with prosecutors, Gosnell waived his right to appeal in return for two consecutive life sentences, he had been facing the death penalty. Court officials have set a sentencing date of May 29 for the remaining charges.
Local
Breaking news and the stories that matter to your neighborhood.
Several of Pearl Gosnell's co-workers from the Women's Medical Society, Kermit Gosnell's West Philadelphia clinic, will also be sentenced on the same day.
Sherry West, 56, Adrienne Moton, 35, Steven Massof, 51, and Lynda Williams, 45, all pled guilty in late 2011 to third-degree murder for their roles in either snipping babies necks during late-term abortion procedures or the overdose death of former clinic patient Karnamaya Mongar.
The foursome, along with fellow employee Tina Baldwin, 48, also pled guilty to conspiracy and corrupt organization charges.
On Monday, Kermit Gosnell was found guilty of first-degree murder in the deaths of three babies. He was also found guilty of involuntary manslaughter in Mongar's death and of more than 200 counts of abortion law violations.
The 72-year-old owner of the Women's Medical Society, the West Philadelphia clinic where the crimes happened, will be sentenced for his crimes on Tuesday. The clinic was dubbed a "House of Horrors" by Philadelphia District Attorney Seth Williams in a 2011 grand jury report after investigators uncovered macabre and deplorable conditions inside.
Many of the former employees testified in Kermit Gosnell's capital murder trial. Prosecutors are expected to take their cooperation into account when recommending sentencing at the upcoming proceedings.
Pearl Gosnell did not testify against her husband.
One Women's Medical Society employee that will not be sentenced along with her co-workers will be Eileen O'Neill. The 56-year-old served as a co-defendant in Kermit Gosnell's trial. She was found guilty of conspiracy, conspiracy to commit corrupt organization and two counts of theft by deception.
O'Neill will be sentenced alongside Kermit Gosnell next Tuesday.
---
Contact Vince Lattanzio at 610.668.5532, vince.lattanzio@nbcuni.com or follow @VinceLattanzio on Twitter.