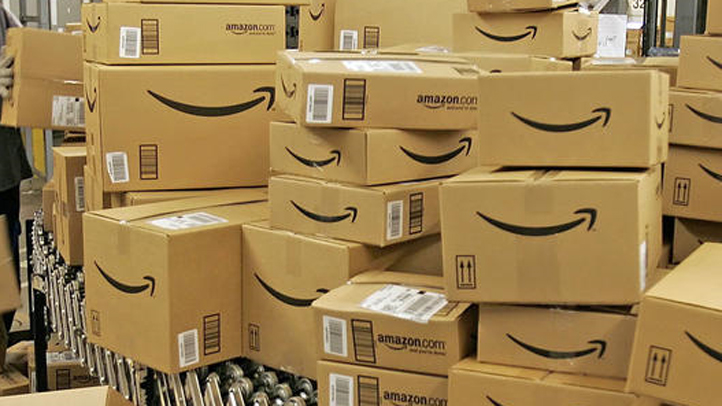 A northeastern Pennsylvania woman has filed a lawsuit against Amazon, claiming the online retailing giant failed to pay employees for time spent waiting at security checkpoints at a company distribution center.

Kelly Pavuk of Freeland says state law entitles her and other hourly employees at the warehouse near Hazleton to overtime pay.

The Times-Leader of Wilkes-Barre reports that a lawsuit filed in Luzerne County Court seeks class-action status on behalf of all employees who worked at the warehouse since 2010.

The suit says Amazon's theft-prevention rules require employees to go through a screening process after they clock out but before they leave the warehouse. Pavuk, who worked at the warehouse in 2012, says the checkpoints take at least 10 to 20 minutes and sometimes longer.

Amazon didn't immediately respond to a request for comment Saturday.
Copyright AP - Associated Press