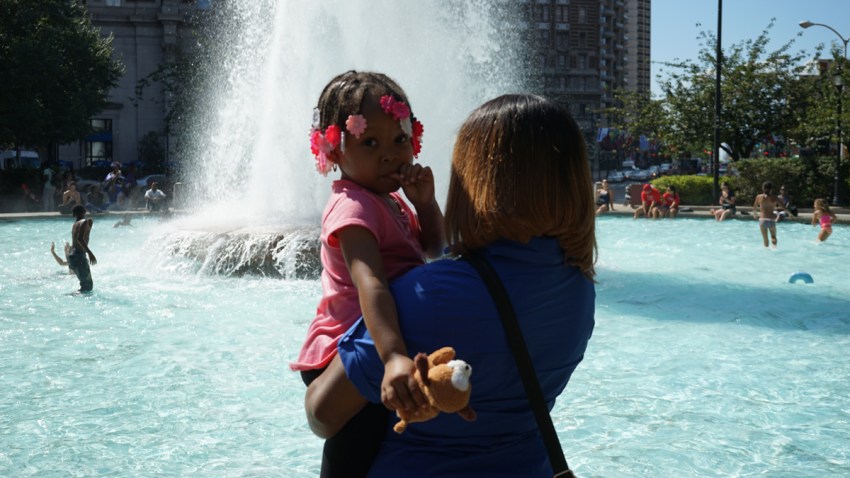 For 18-year-old Angela Johnson, stepping in front of the celebrities who judge American Idol this summer and singing in front of the world was nothing compared to the challenge she had to face a few months earlier.
Angela, a homeless young mom, had to make the decision to bring her 4-year-old daughter, Nevaeh, with her to a homeless shelter. For her, walking into the shelter with her little girl in tow was the most daunting thing -- and since then, anything else has paled in comparison.
But it turned out that things weren't as bad as they seemed. When Angela aged out of foster care at 18, she and Nevaeh were effectively homeless. But they wound up at Covenant House's Germantown crisis shelter.
Local
Breaking news and the stories that matter to your neighborhood.
"I didn't really have a choice to bring her here, but that was the hardest part -- I have a little child in a homeless shelter," Angela said. "But once I got here, it's not as bad as it seems. It's really not. They're really supportive."
Angela was lucky to land a spot in Covenant House for her and her daughter. The crisis shelter's four beds designated for young moms and their infants and children, according to the City of Philadelphia's Office of Supportive Housing and Covenant House, are the only emergency shelter beds in the city reserved specially for young moms between 18 and 21.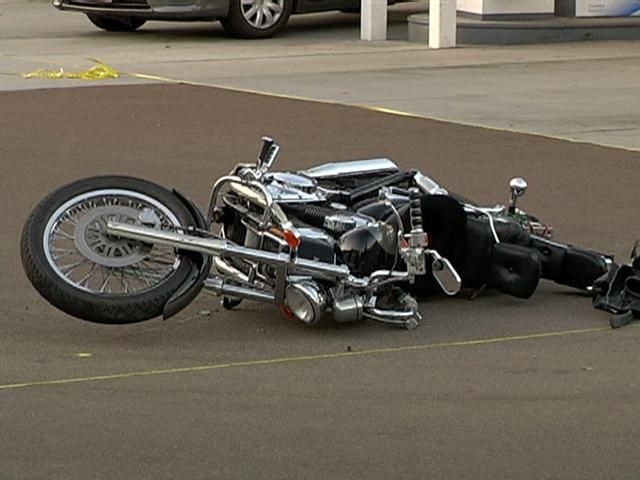 The shelter, staffers said, turns away an average of 15 pregnant and parenting young women every month.
The way Angela, 18, and Nevaeh, a wide-eyed little girl who dreams of becoming a police officer, found themselves homeless is a narrative experts say repeats itself all too often in Philadelphia.
At 17, Angela -- along with her daughter and her younger brother -- were removed from Angela's mother's Germantown home by the city Department of Human Services due to an issue with the house's electricity, Angela said. They were placed into foster care, where they were bounced among three different foster homes in four months before Angela turned 18 and aged out of the system.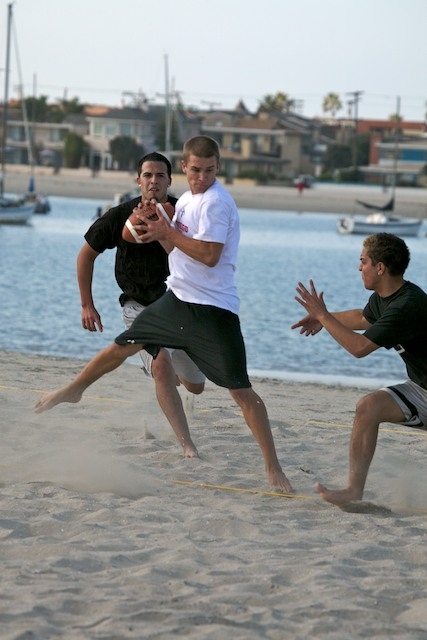 "I was still in shock for about three or four months after I got discharged," Angela said. "You don't think that's gonna happen to you, [that] you're gonna get put in foster care. So it was like, 'Oh my goodness, this happened to me?' It was kind of hard having that experience and trying to be a parent at the same time, and trying to cope with that, and still be a good parent."
As Angela, a young woman with a quick, bright smile, spoke of her struggles with foster care and homelessness in an empty classroom at Covenant House, Nevaeh bounced on her mom's lap busily, flipping through pages of a picture book.
The little girl, her hair in braids secured with white barrettes, sang "Do-Re-Mi" from the Sound of Music after she pulled up the musical on her mom's cell phone. Angela, a talented songstress who sings in a community choir, auditioned for American Idol over the summer and made it to the second round. Music is her comfort at tough times.
The pair will be in Covenant House until they get a transitional housing apartment through the Achieving Independence Center, which helps young adults aging out of foster care find jobs, get enrolled in college if they want and find stable places to live.
Angela hoped to find an apartment before starting fall classes at Cabrini College, where she plans to major in business and minor in Spanish, and before Nevaeh begins preschool.
Emma Sesay, 24, stayed at Covenant House after she left her mother's home when a relative began groping her. When Emma couldn't bear the abuse, she ran away from home and wound up on the street until a school counselor referred her to the shelter.
She was in and out of the shelter a few times before she eventually moved to an apartment near a job in the suburbs, became pregnant and gave birth to her daughter, Nia, three years ago.
Still sporadically homeless at the time, Emma and Nia, for a time, lived at Catholic Social Services' Visitation Homes in Kensington.
Emma finally landed an apartment recently -- the first place she and Nia can truly call home as a family.
"It feels really good when you have your own place, you don't have to depend on nobody, and you have a job, believe me, it's a beautiful feeling," Emma said. "I really feel blessed ... being able to have things of my own."
Emma takes Nia to the library and to the park every chance she gets. On one sweltering August afternoon when Emma was off from work, she and Nia hopped on the Market-Frankford El and rode to Center City to put their feet in the fountain at LOVE Park.
The little girl kicked her feet in the water joyously as dozens of other children played in the fountain.
Emma said she learned from the struggles of her own childhood how she wants to raise little Nia.
"I didn't have anyone telling me I was smart or I was beautiful or I was strong," Emma said. "So I tell her that every morning, every chance that I get."