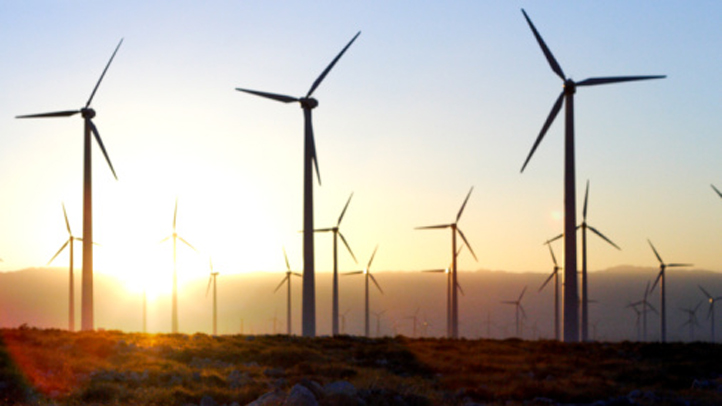 A New Jersey company is appealing the state's rejection of its plan to build a wind farm off the coast of Atlantic City.

Fishermen's Energy filed an appeal Monday with the state Board of Public Utilities, saying the agency erred when it rejected the plan last month.

The company claims the BPU vastly overestimated the price of electricity the windmills would produce.

Fishermen's Energy claims the board reviewed a price of $263 per megawatt hour, but its real price is $199.

One of the board's main reasons for rejecting the proposal was its contention that it was too risky for ratepayers.

The board did not immediately respond to a request for comment Tuesday.

The project would have cost $188 million to build.
Copyright AP - Associated Press