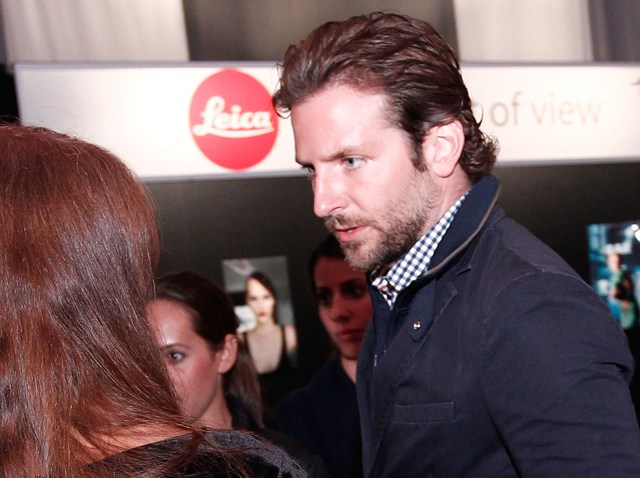 Actors Bradley Cooper and Renee Zellweger were calling a local fire department Sunday night while the rest of Hollywood was at the Golden Globes, reports PhillyChitChat's HughE Dillon.
A fire broke out in Cooper's mother's house in Jenkintown while Cooper, Zellweger and his mother were watching the Golden Globes, according to the Hollywood Reporter.
Though four fire trucks arrived at the scene, fire officials told the Reporter that the fire, which stemmed from the fireplace, was easily extinguished. No one was hurt.
Local
Breaking news and the stories that matter to your neighborhood.
Cooper was presumably in the Philadelphia area because his father, Charles Cooper, died Saturday after a long illness, according to the obituary in the Daily News. His father, 71, was a longtime Merrill Lynch stock broker who lived in Rydal.
Cooper and Zellweger were scheduled to present at the Golden Globes but canceled at the last minute, reports Dillon.
Cooper has been in the Philly area recently to shoot scenes for the movie Limitless with his co-star Robert DeNiro.