The mother of Eugenio Morales made a tearful plea for her son -- suspected of stabbing an ex-girlfriend with a machete -- to surrender.
I'm feeling really sick about it and I want him to turn himself in, Josefina Diaz said through a translator Friday.
Vineland Police say that Diaz's 43-year-old son stabbed his 41-year-old ex-girlfriend on the 400 block of South 6th Street in Vineland late Wednesday night.
Police say he used a machete to stab her in the back of the neck, face, hands and body around 10 p.m. The victim was flown to Cooper University Hospital where she remained in critical but stable condition Friday afternoon.
"I was yelling at him to stop," witness Juniata Rivera told NBC10's Claudia Rivero. "I told him I was going to call the police if he didn't leave her alone but he ignored me and kept on stabbing her."
The victim had a restraining order against Morales, police sources told NBC10's Ted Greenberg.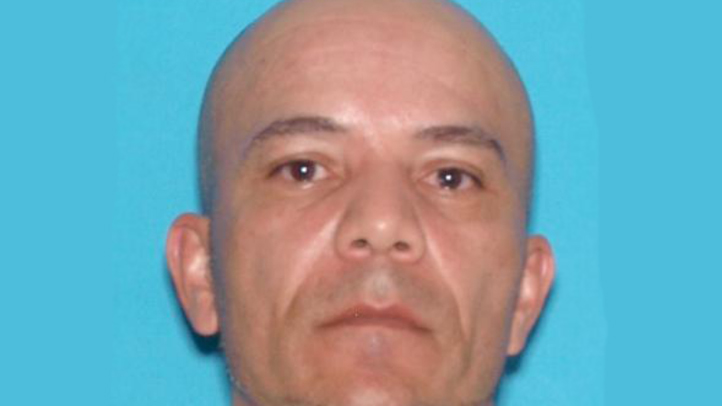 Morales fled the scene in a black SUV. Vineland, Franklin and Monroe Police chased the car through three counties -- Cumberland, Camden and Atlantic -- before losing the vehicle on Route 54, authorities told NBC10.
The vehicle was later recovered in an abandoned area of Jackson Road and Route 54 in Beuna Vista Township but Morales was nowhere to be found.
"He can't be out there running forever because he's going to get caught sooner or later," said Morales' cousin Juanita Diaz.
The search continued Friday. Authorities consider him armed and dangerous. They're asking anyone with information to immediately call 911.