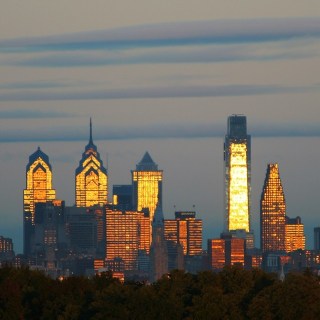 EveryBlock -- the free online service and mobile application that curates content at the neighborhood level -- has returned to Philadelphia.
After about six years of operation in what grew to 19 cities across the country, EveryBlock was shut down in 2013 by its owner NBC News. Comcast has since taken the product under its arms, revamped it, and is re-launching it in Philadelphia Tuesday.
The new, improved version of EveryBlock – although its looks haven't changed – allows users to now receive information from about 550 Philadelphia-based sources, said Paul Wright, director of local media development at Comcast.
Read more about EveryBlock's relaunch on PBJ.Com.
Published at 9:27 AM EDT on Aug 27, 2014