February is Black History Month and NBC10 is celebrating by highlighting the efforts of prominent African Americans from our area. We aired our Black History Month special "Living the Legacy" Saturday night. Missed it? Watch all of the videos above and below!

Rhonda Willingham
Learn more about Rhonda's organization MenzFit HERE.

Woman Provides Free Professional Clothing for Men in Need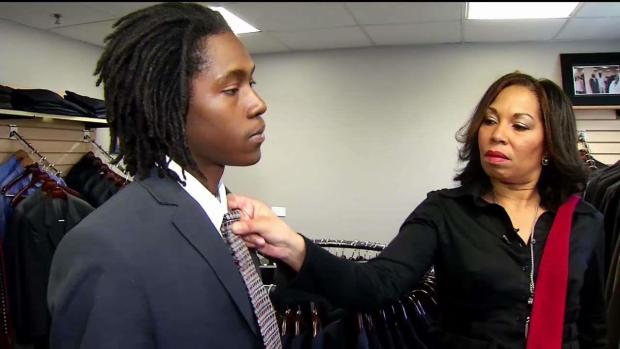 Jerry McCauley
Local Doctor Changes the Organ Transplant Rules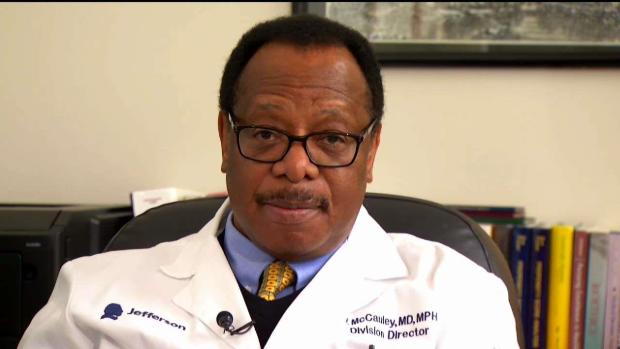 Elleanor Jean Hendley
Learn more about Elleanor's organization Teenshop, Inc. HERE.
Former Philly Journalist Empowers Young Women
Robert Bogle
President and CEO of Philly Tribune Shares Black Experience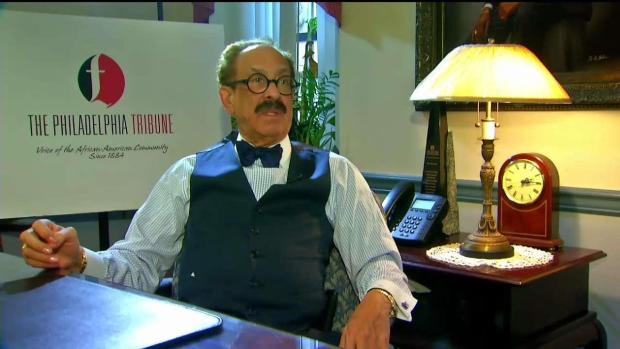 Octavius Catto
Life and Legacy of Octavius Catto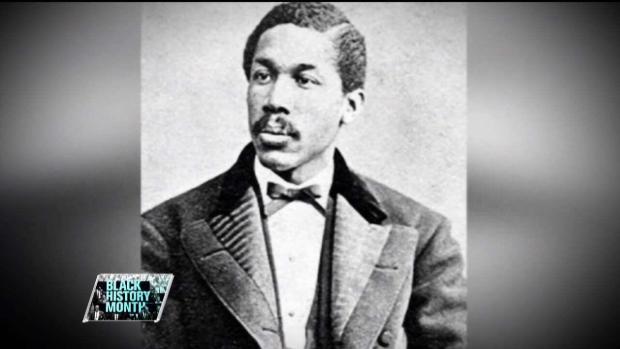 Jasmyn Wright
Philly Teacher's Life-Changing Message Captivates Students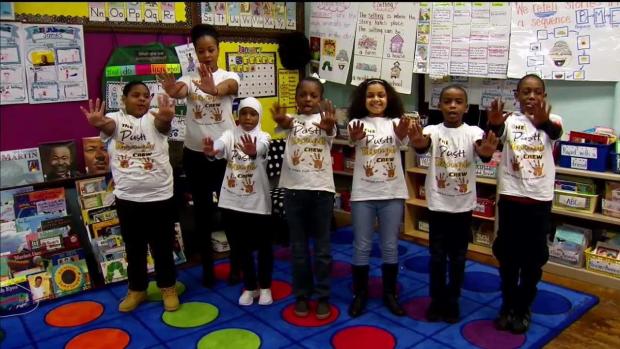 Cecil B. Moore
The Life and Legacy of Cecil B. Moore