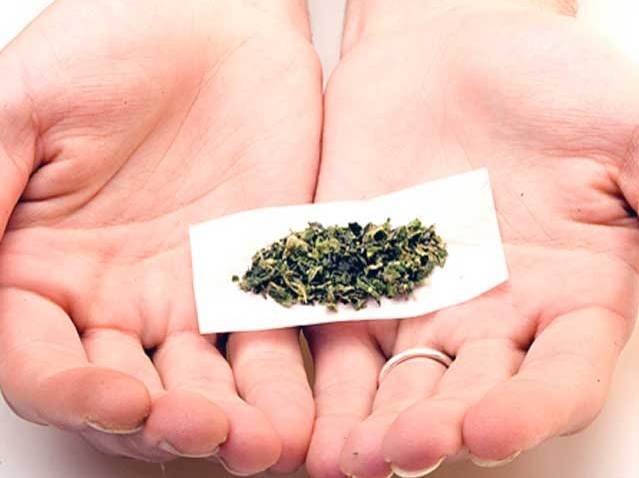 New Jersey Gov. Jon Corzine has signed legislation granting chronically ill patients legal access to marijuana.

Corzine's office said the governor signed the bill late Monday, his last full day in office. Gov.-elect Chris Christie will be sworn in Tuesday.

New Jersey is the 14th state to allow patients with diseases such as cancer, AIDS, glaucoma and multiple sclerosis to use marijuana to alleviate their pain and other symptoms.
"New Jersey will soon no longer make criminals out of our very sick and terminally ill," said Assembly co-sponsor Reed Gusciora.

The legislation allows for dispensaries to be set up around the state where patients with prescriptions can access the drug.
Assembly co-sponsor Joan Voss called the law "a moral and commonsense approach" to debilitating illnesses. She said marijuana has been shown to alleviate pain and suffering when other drugs can't.

Growing marijuana at home will remain illegal, as will driving while high.
Gusciora says New Jersey's medical marijuana law is the strictest in the country and will serve as a model for other states.
Other states that have already removed criminal penalties for medical marijuana are: Alaska, California, Colorado, Hawaii, Maine, Michigan, Montana, Nevada, New Mexico, Oregon, Rhode Island, Vermont and Washington.

Copyright AP - Associated Press