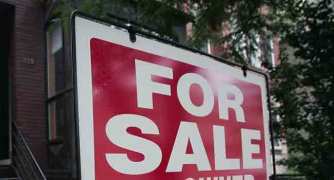 Median home values in the Greater Philadelphia region rose 3.3 percent year-over-year to $199,200, according to newly released data from Zillow. The July 2014 study found that the Philadelphia area's median home value is 13.9 percent higher than the national average of $174,800.
Using its Zillow Home Value Forecast, the company forecasts that home prices in the Philadelphia area will rise 0.9 percent over the next year (July 2014 – July 2015). Nationally, home values are projected to increase 2.7 percent during over the next year.
Here's how major cities in the region stack up:
Philadelphia
Median Home Price: $112,400
Increase Year-Over-Year: 4.6 percent
Click here to see how other area cities stack up...
For more breaking business news go to PBJ.com
Published at 8:38 AM EDT on Aug 22, 2014 | Updated at 8:40 AM EDT on Aug 22, 2014