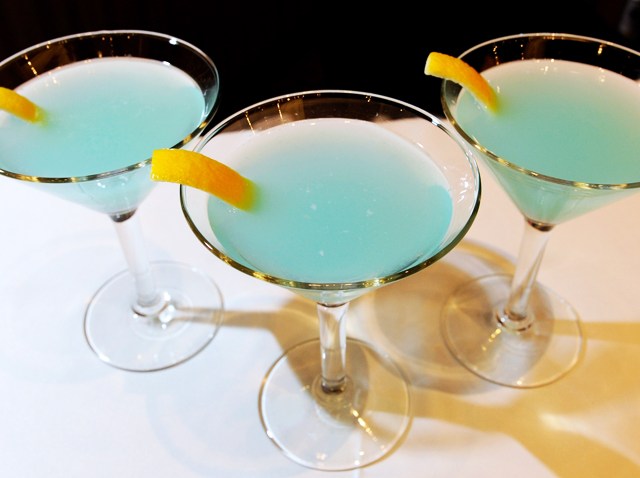 A gay bar crawl is taking place downtown on Tuesday, February 22. Sure it's a workday, but who says you can't have a little fun during the week? This bar crawl is a fun event planned by the Yelp.com Community Manager.

Here is the rundown:
The first stop is from 7 p.m. to 7:45 p.m. at Woody's located at 202 South 13th Street. After that, take a short walk to Knock -- a bar at 225 South 12th Street -- and hang out there until around 8:45 p.m.
Crawl on to the last two stops.

First up, Tavern on Camac where you can experience one of the most historic gay and lesbian establishments in the nation. Then move on to Tabu Lounge and Sports Bar at 200 South 12th Street around 10 p.m. to relax, watch some sports and enjoy yummy food.
Don't miss out on this fun social event. The best part is that all of these hot spots are centrally located so you won't have to stumble far!