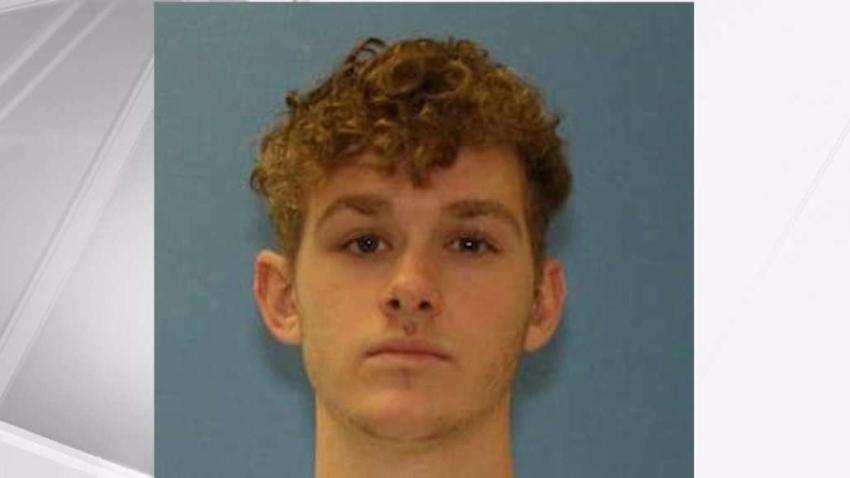 Get the kids out of the house and heat and into Adventure Aquarium to enjoy new extended weekend hours.
Adventure Aquarium is inviting guests to stay inside their cool, air conditioned facilities for three extra hours on weekends.
Starting July 22, the aquarium will keep its doors open until 8:00 p.m. (rather than 5 p.m.) on Friday, Saturday and Sunday nights.
So take advantage of three extra hours of shows, face painters, restaurants and exhibits will all be open until 8 p.m.
Spend some time with the sharks and stingrays, checking out all the cool exhibits -- and still make it home before dark!
The extended weekend hours end Sunday, August 14.