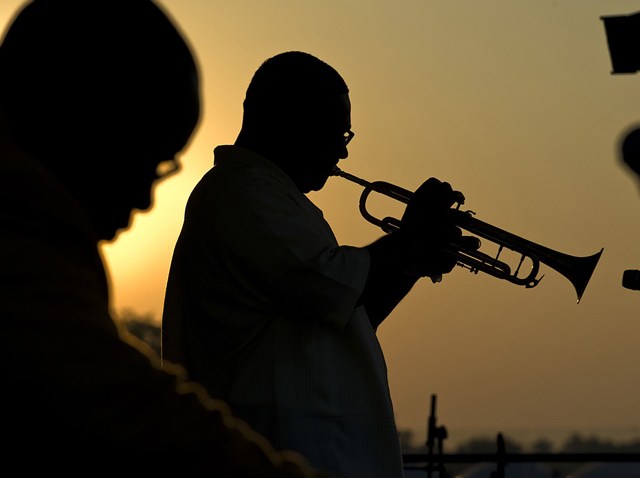 Sande Webster Gallery will host an art exhibit showcasing works by great artists throughout America now through Saturday, August 28.
Works by James Atkinson, Moe Brooker, Paul Keene and many others will be on display at the jazz inspired gallery. Artists paint a picture showing how the jazz scene inspired generations of figure painters who captured the rhythm and energy of America's jazz clubs and musicians.
Webster Gallery is located at 2006 Walnut Street in the Rittenhouse Square. The exhibit starts at 11 a.m. and is free and open to the public.
Come experience the all inspiring and dynamic painting exhibition.