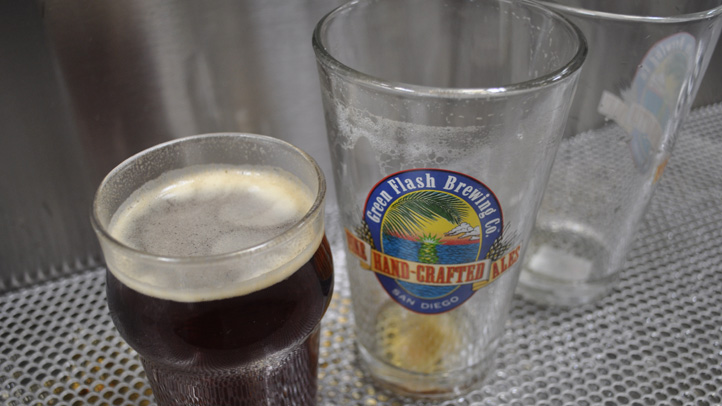 Philly Beer Week -- a 10-day beer festival -- does justice to Philadelphia's proud tradition of outstanding bars and award-winning breweries.

The festival, the largest of its kind in the United States, takes place throughout the greater Philadelphia area, with numerous special events daily at the festival's featured bars and taverns.

The three-year-old tradition kicks off Friday, June 3, and continues until Sunday, June 12.
In addition to bar crawls and beer tastings, participants can appreciate Philadelphia's proud brewing history through educational talks and walking tours.
Beers will be tested head-to-head, brewers will be on hand at several locations to present their brews, and importers will be aquainting guests with top-notch foreign beers.

For a complete listing all events and participating locations, visit the official webpage of the Philly Beer Week.