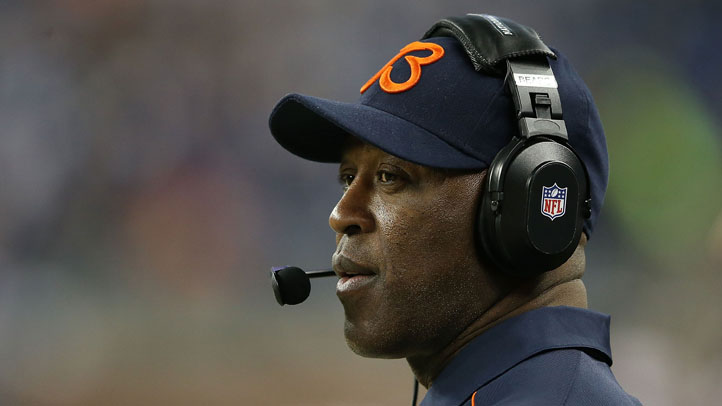 Sometimes the new shiny thing is the most attractive option. Sometimes, it just seems that way.
In the Eagles head coach search, most people are firmly against hiring a retread coach, someone who's been around the block. Sure, there are Jon Gruden supporters and Bill Cowher supporters, but most people would rather get Chip Kelly or Mike McCoy or some other new name. I think the Eagles probably agree with this philosophy. They've been strongly linked to college coaches and other coordinators, but Mike Nolan was the only retread they've interviewed before today.
Nolan is a poor candidate, if you use history as any judge. Bill Belichick is the only example of a recently hired coach who went on to have great success at his second job after posting a losing record in his first. Trying to find the one diamond in the rough is a losing proposition.
But that doesn't mean that all second-chance coaches are bad. Thirty-two have been hired since 1999 (not including KC's hiring of Andy Reid today). Many of those hires were predicated on the idea that the coach learned something from their previous failure. But I wanted to look at only the ones who earned their second shot with solid performance the first time around. I isolated 16 who had winning records and won at least one playoff game at their previous job. That list looks much more promising.

Here's how they did (or are doing) in their second chance:
Let me break it down by color. Five coaches marked in blue are clear success stories. Dungy, Coughlin, and Gruden all won Super Bowls with their second team. Holmgren came close. I suppose Parcells in Dallas is more debatable, but he reversed three straight 5-11 seasons, posted a winning record, and formed the foundation of the reasonably successful Wade Phillips era. Then you have the four green coaches, who are current and relatively new hires. Three of the four -- Carroll, Shanahan, and Fox -- are currently in the playoffs and look to have bright futures. Too early to tell with Jeff Fisher in St. Louis.
I marked another three coaches in orange as special cases. Gibbs and Shell each came back to coaching after over a decade sitting on the couch. Hiring coaches who have been away from the game for that long is unlikely to ever work, and I doubt the Eagles are interested in any such candidates. Schottenheimer is also in this special category because Dan Snyder unwisely fired him after a single season in Washington. He won 8 of his last 11 games that year, and went on immediately to the Chargers, where he posted a solid .588 winning percentage over five seasons (although no playoff victories).
That leaves only four hires, marked in red, who really turned out poorly: Green, Seifert, Mariucci, and Mora Jr. Any coach could end up just as bad. But I look at the success rate, including three Super Bowl-winning coaches and three current up-and-comers and wonder if the Eagles could find a similarly successful retread candidate. If they avoided the Nolans of the world in favor of coaches with a winning background, they might have a greater chance of a favorable outcome. You would be looking at people who have already proven they can run an organization, win games, and get to the playoffs — even if they may not have reached the promised land yet.
Who might that be? Well, Jon Gruden is an obvious example. He did this once alread, and is widely hailed as one of the smartest football minds around. Lovie Smith is another potential candidate. He's gotten little interest before Thursday's interview with the Eagles, which is surprising considering he had only three losing seasons in nine years in Chicago and has built top defenses everywhere he's been.

Both have weaknesses as candidates, but as cool as it would be to snag a hotshot like Kelly, history suggests a retread like one of them could be just what the Eagles need.