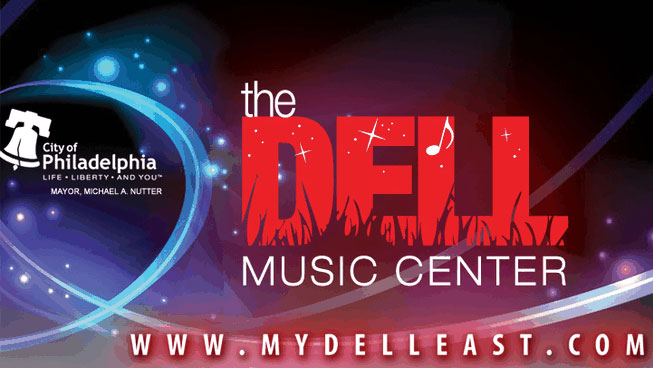 Enjoy some live entertainment at Philadelphia's premier outdoor amphitheater. Join NBC 10 on July 21st for the 50th anniversary of Philadelphia International Records. Enjoy the Delfonics, Jerry Butler, and Jean Carne as they pay tribute to Gamble and Huff's iconic sound of Philadelphia. Tickets are on sale now so get them while you can!
When: July 21st
Where:The Dell Music Center
33rd & Huntington Streets
Philadelphia, PA
For more information visit the My Dell East.
Contact: 215-685-9566 for tickets.