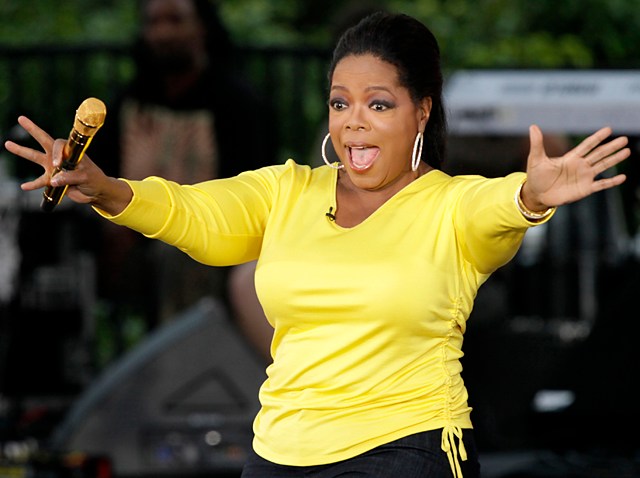 A Philadelphia charter school is getting some big praise from Oprah Winfrey -- and a $1 million check, too.
Mastery Charter Schools is one of six educational organizations that received kudos, and cash, from the daytime TV host and philanthropist on Monday's show.
Winfrey praised Mastery for its success with reforming three troubled Philadelphia schools.
School officials said they would use the gift to create more Mastery turnaround schools in Philadelphia.
Mastery's educational approach prepares students for college with a strict behavior code and a rigorous academic curriculum.
Copyright AP - Associated Press