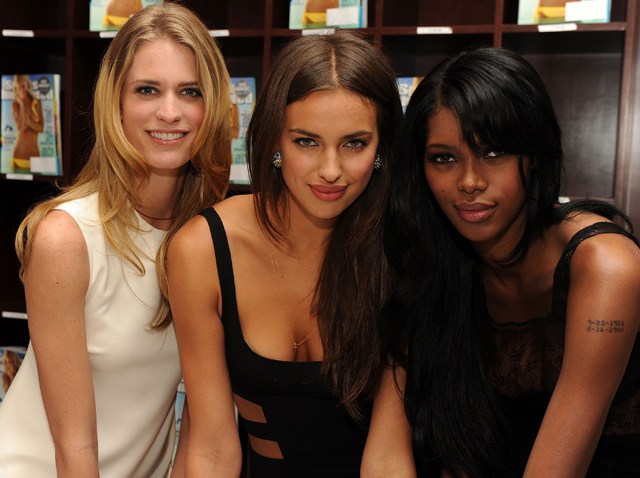 Maybe looks are only skin-deep, but they'll pay off big time for some gorgeous local women, thanks to a local contest.
This summer, the Hottest in the City Summer Series is holding a competition to find 26 beautiful women, one of whom will eventually be named the winner and get the spoils of being named No. 1.
To enter, you have to be over 21 years old and live in Pennsylvania, Delaware or New Jersey.
After a series of casting calls taking place throughout Philly this month, contest officials will choose 24 finalists to head to the finals on August 26.
But even if you can't make any of the casting calls, you can also enter by submitting a picture of yourself online. The two women who submit the two best web shots will head to the finals as well.
Officials will receive submissions until July 26.
The grand prize winner gets a modeling contract, as well as music video and professional photo shoots. The cushy reward also includes a round trip flight to Las Vegas and a gym membership at City Fitness for a year -- to keep that body fit.
And most importantly, the grand prize winner will also receive the coveted title of "Hottest in the City."
But the overall "hottest" girl isn't the only one cashing in -- two runners-up will receive prizes that include photo shoots, free tanning and gym memberships.
There is a casting call for the contest on Friday at Cavanaugh's Riverdeck from 9 to 11 p.m.
Even if you don't enter there are still plenty of reasons to go. The event will feature drink specials and ticket giveaways to the final in August.
Check out the Hottest in the City website for more details.