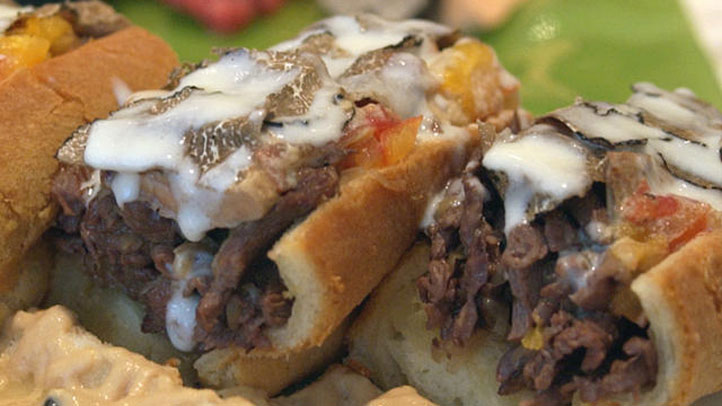 Philadelphia Magazine calls it the best tour of the city and Trip Advisor ranks it the number one tour in Philly, it's about time you experience it for yourself. The Flavors of Philly Tour takes guest to five delicious locations and gives them a taste of the city's most popular food.
Every day from 1:30 p.m. to 4 p.m., visitors can get a taste of cheesesteaks, cheese wiz fries, pretzels, cookies and more thanks to City Food Tours.

(We suggest you come on an empty belly!)
Not only will you get a taste of everything "Philly," you'll also learn a little about the culture and history behind the food.
Tickets are $39 per adult and $29 per child (sorry guys this tour is not suggested for kids under 10.