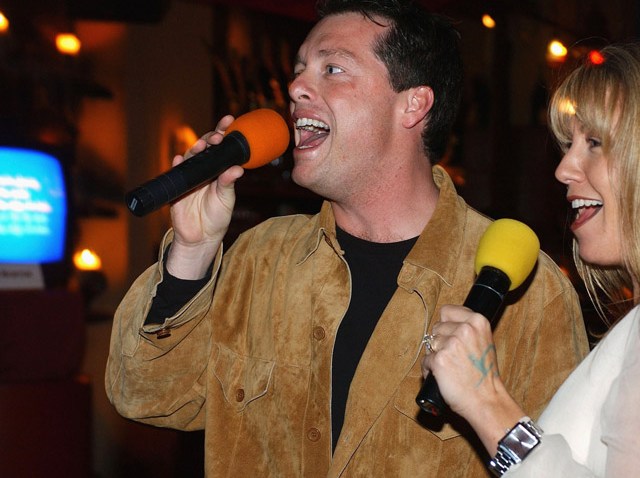 What better way to deal with a creepy day like Friday the 13th than to sing your heart out with some superstitious spirits?
At McGillin's, they'll be offering some "superstitious drinks" like the "rabbit's foot" and "four-leaf clover," so maybe you'll even get a little lucky on this dreaded day.
In honor of the 13th day of November falling on a Friday, the bar is also offering $5 pitchers of PBR from 5 p.m. to 7 p.m. but at 9 p.m., the real fun begins -- karaoke.
So forget the bad luck associated with Friday the 13th and go out. You can have some drinks, sing some songs, maybe even dance a little -- and forget about being freaked out.