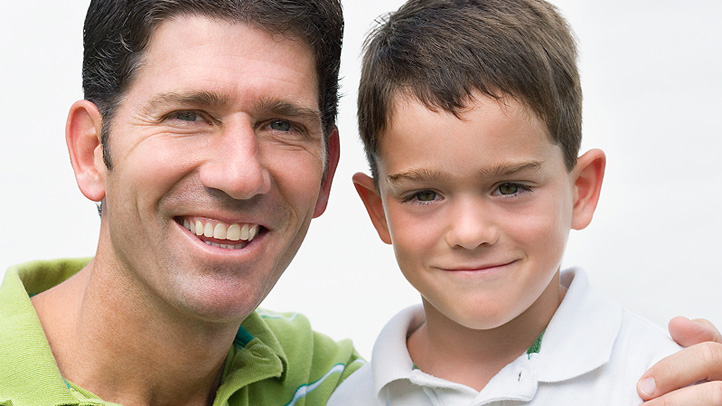 On Thursday night the American Diabetes Association will present the Father of the Year award to four men recognized not just for their work as business and community leaders, but also for the example they set for their children.

The 2011 Father of the Year Awards and Gala honorees will be Timothy J. Maguire, Co-President and Managing Partner of Karr Barth Associates, Ronald B. Matthew, Jr., Market President of Greater Philadelphia, TD Bank, Michael A. Rashid, President and CEO of The AmeriHealth Mercy Family of Companies and Daniel L. Woodall, Jr., President of Philadelphia Laborers' District Council & Business Manager - Local 135.

The Father of the Year Awards and Gala supports diabetes research and education, furthering the American Diabetes Association's effort to prevent diabetes as well as to assist and cure those currently afflicted.

Hundreds of Philadelphia business leaders will be on hand to honor the Fathers of the Year, as will special guests Comedian Joe Conklin and NBA Hall of Famer Dominique Wilkins.

The event will take place at the Loews Philadelphia Hotel on Market Street. It will begin at 7:00 p.m. on Thursday.

For more information on the American Diabetes Association, contact them at 1-800-DIABETES (1-800-342-2383) or visit www.diabetes.com.