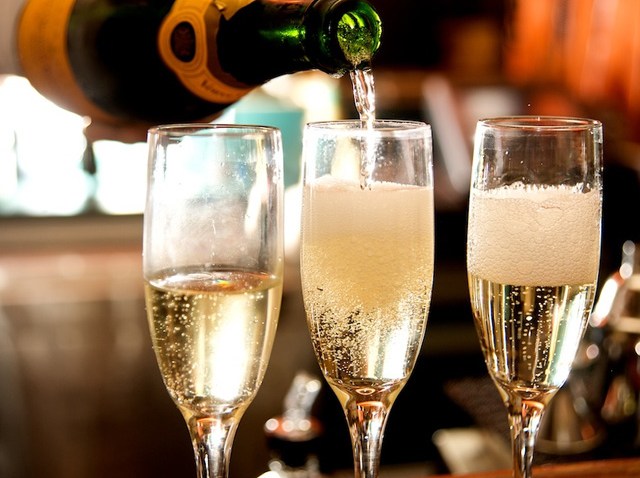 Some of the best eateries and hotels were recognized Monday for well -- being great.
AAA Mid-Atlantic named the recipients of their prestigious Five and Four Diamond Awards at a ceremony at the Four Seasons in Center City.
Having the ceremony at the Four Seasons made sense since the luxury hotel's Fountain Restaurant was one of three Five-Diamond winners along with the hotel itself. The other Five-Diamond star was the Rittenhouse Hotel and Condominium.
As for the Four-Diamond winners The Inn at Bowman's Hill and 10 Arts Bistro and Lounge by Eric Ripert were honored along with eight others.
The diamond standing is an important indicator of excellence in different markets throughout the country. "(AAA) is the only system that uses, professionally trained inspectors to evaluate each property using guidelines made available to all establishments. AAA evaluates more properties than any other rating entity," according to a release.
Check out the full list of top places below:
Five Diamonds:
Fountain Restaurant, Four Seasons Hotel, Philadelphia, Pa. (16-year recipient)
Four Seasons Hotel, Philadelphia, Pa. (26-year recipient)
The Rittenhouse Hotel and Condominium, Philadelphia, Pa. (19-year recipient)
Four Diamonds:
10 Arts Bistro & Lounge by Eric Ripert, Philadelphia, Pa. (first-year recipient)
The Hilton Inn at Penn, Philadelphia, Pa. (nine-year recipient)
The Inn at Bowman's Hill, New Hope (three-year recipient)
Lacroix at The Rittenhouse, Philadelphia, Pa. (14-year recipient)
Loews Philadelphia Hotel (three-year recipient)
Moshulu, Philadelphia, Pa. (six-year recipient)
Omni Hotel at Independence Park, Philadelphia, Pa. (19-year recipient)
Park Hyatt Philadelphia at the Bellevue (15-year recipient)
Sofitel, Philadelphia, Pa. (nine-year recipient)
Swann Lounge & Café, Philadelphia, Pa. (16-year recipient)
The Westin Philadelphia (10-year recipient)