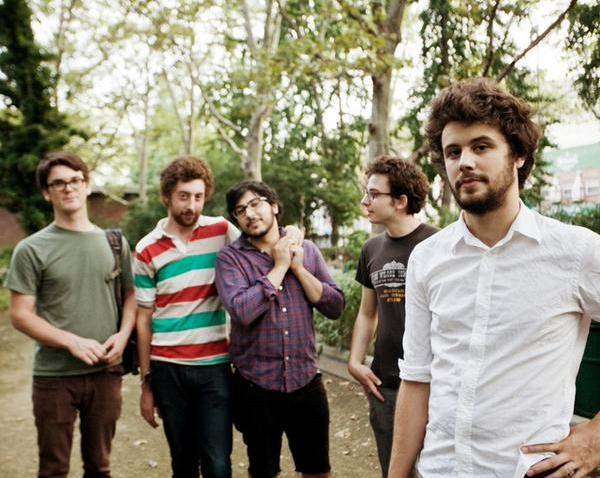 Become a Sixer Dancer: Let's hope you got lots of sleep Friday night because Saturday morning PCOM will hold Philadelphia Sixers dancing auditions. Bring some cash for the audition fee and lots of energy because try-outs will include a variety of different dances. Brush up on your interview skills beforehand and be sure to bring a full body and head shot. Philadelphia College of Osteopathic Medicine, 4170 City Line Ave., Philadelphia, Pa. 19104, +18, $20, 8:30 a.m.
Manayunk Arts Fest: This Saturday and Sunday take a stroll down Main Street in Manayunk to celebrate their annual Arts Festival. Fine arts and crafts from across the country will be on hand with nearly 300,000 collectors, buyers and designers. If you need a break from the heat, stop in Kildare's for $3 Coors Light all day. Kildare's, 4417 Main Street, Philadelphia, Pa. 19127, Free, 11 a.m.
America Speaks: This Saturday, participate in a nation-wide town meeting. Be prepared to hear thousands speak about issues that affect you. Share your perspective on the nation's budget and economy crisis as you listen to possible solutions from others. Food and active participation are free so share your thoughts and come to debate. The Philadelphia Grand Ballroom, 3rd Floor, First District Plaza, 3801 Market Street, Philadelphia, Pa. 19104, +18, Free, 11:30 a.m.
Philly's Phunniest: Helium Comedy Club is looking for Philly's funniest comedian. If you think you got the skills to win the grand prize of $1000, try out and catch a show this Sunday night. Round one begins at 7 p.m. with the top 16. If you're not chosen, just relax and have a few laughs. Helium Comedy Club, 2031 Sansom Street, Philadelphia, Pa. 19103, +21, $10, 7 p.m.
Passion Pit: It's electro night this Sunday as two of the biggest indie synthpop bands invade the Mann Center. The irresistible Passion Pit are joined by Canadian group, Tokyo Police Club. What began as a Valentine's Day gift to a girlfriend, Passion Pit's music and popularity has risen drastically with several songs in commercials and topping pop lists on the web. Tokyo Police Club began as most bands do, in a basement, but their catchy rhythms and lyrics have brought them success on their two latest albums. Mann Center for the Performing Arts, 52nd Street & Parkside Avenue, Philadelphia, Pa. 19131, $26.50, 7:30 p.m.