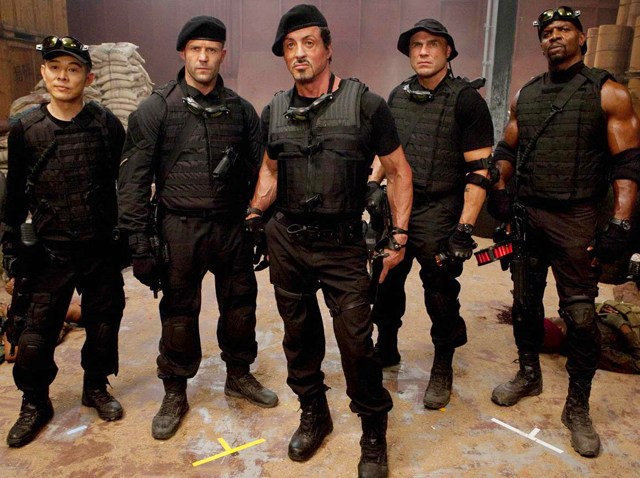 Collaborative Dinner: Local chefs unite to create a scrumptious five-course meal at Blackfish. The Conshohocken restaurant plays host as Bibou's chef Pierre Calmels and Blackfish's Chip Roman put their masterminds together for a delicious meal. Although the menu hasn't been released, we can guarantee you it'll be worth the $75 price tag. Blackfish Restaurant, 119 Fayatte Street, Conshohocken, Pa. 19428, $75, 5 p.m.
"The Expendables": Tonight's movie Monday at the Troc. For only $3, see The Expendables. Starring just about every action hero in film, The Expendables follows the story of mercenaries in South America as they overthrow a dictator. As always, your $3 goes to your first drink and a bag of popcorn. Trocadero Theatre, 1003 Arch Street, Philadelphia, Pa. 19107, +21, $3, 8 p.m.
New Music: Head to North Star Bar for local new music tonight. Hear the country-psychedelic Blackhawks, grunge punk group Slutever or chill out with Second Floor Stories. For less than $10, we know you'll have a good time. North Star Bar, 27th and Poplar Street, Philadelphia, Pa. 19130, +21, $7, 8 p.m.
Got a Tip? E-mail Us.
Still need more to do? See our events calendar.