Cell Phone Ban Faces Court Challenge
Drivers dispute fines, accused of using phones while driving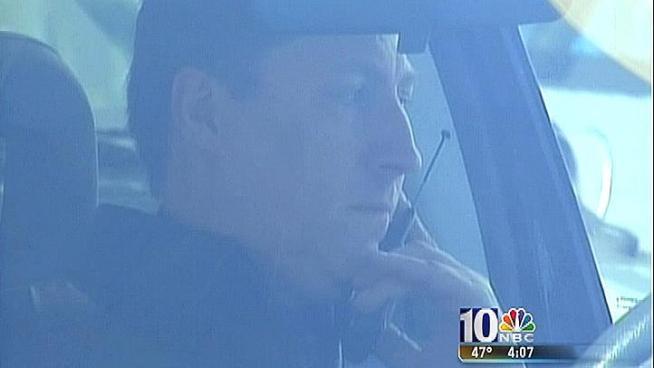 Allentown's year-old cell phone ban is illegal. Two people accused of talking on handheld phones while driving are appealing their fines. A judge has set a hearing for May." />
NBCPhiladelphia.com, Stacey Stauffer
Some residents say Allentown's year-old cell phone ban is illegal. Two people accused of talking on handheld phones while driving are appealing their fines. A judge has set a hearing for May.
Allentown's cell phone ban for drivers will be tested in court.
The city ordinance calls for a minimum fine of $150 for using a handheld mobile telephone or wireless communication device while operating a vehicle, including skateboards, scooters, inline skates and bicycles.
The law was approved in March 2010.
Two area residents, Rose Marie Reyes and Tyrone Steiner are each appealing fines for allegedly talking on their cell phones while driving in the city.
Lehigh County Judge James Anthony will hear arguments in their appeals in May.
The law is being disputed, in part, because no statewide law has ever been passed.
A chief supporter of a state ban on using cell phones and texting while driving, State Rep. Josh Shapiro (D-153rd District) re-introduced the proposal in the Pa. State House in January. State lawmakers have debated similar bans since the late 1990s, without coming to an agreement.
---
Fan, follow and download: Get the latest from NBCPhiladelphia.com anytime, anywhere. Follow us on Twitter, Facebook and NBC Philadelphia. Sign up for our breaking news newsletter. And, get breaking news delivered right to your mobile phone -- just text PHIBREAKING to 639710 to sign up. (Message and data rates may apply.)