Worker Trapped After Wall Collapses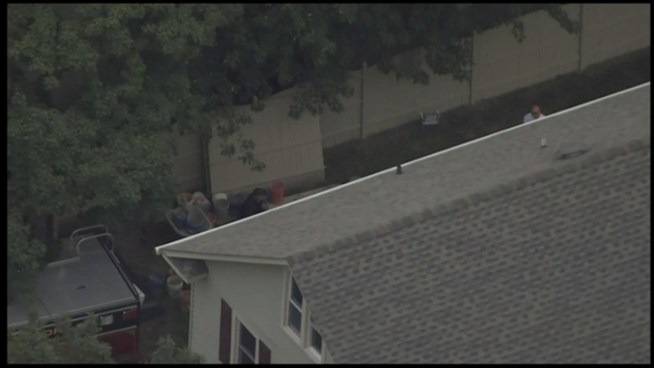 NBC10.com
A worker was trapped when a wall collapsed at a home in Hainesport, Burlington County, New Jersey. According to first responders on the scene, the victim and his crew were working on the home's basement.
A worker is hospitalized after being trapped in the basement of a Hainesport, Burlington County home, according to New Jersey State Police
Authorities say work was being done in the basement of the home at 501 Marne Highway when a part of a wall collapsed, trapping one of the men working.
State Police along with the fire department and rescue personnel were able to free the man after a short time.
He was flown to Cooper Medical Center for unspecified injuries.
No word on his condition.
This story is developing. Check back with www.NBC10.com for updates.