SEPTA Issues 2014 Budget...Minus the Doomsday Scenario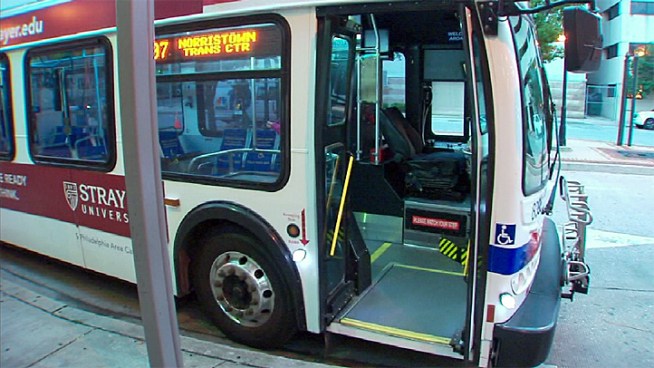 NBC10
What plans are in SEPTA's future.
SEPTA approved a $1.28 billion operating budget for the 2014 fiscal year, and did not exercise its "doomsday budget" scenario it had discussed a few months ago. It replaces the six-month budget it passed back in July.
The operating budget was projected to have a $38 million shortfall but SEPTA said it changed that by employing cost-saving tactics like switching to a self-insured health care plan and aggressively fighting fraudulent lawsuits.
The so-called doomsday scenario could have come into place if the state didn't pass the transportation bill, which frees up state money for the public transportation authority. Read more at PBJ.com
More NBC10.com stories: