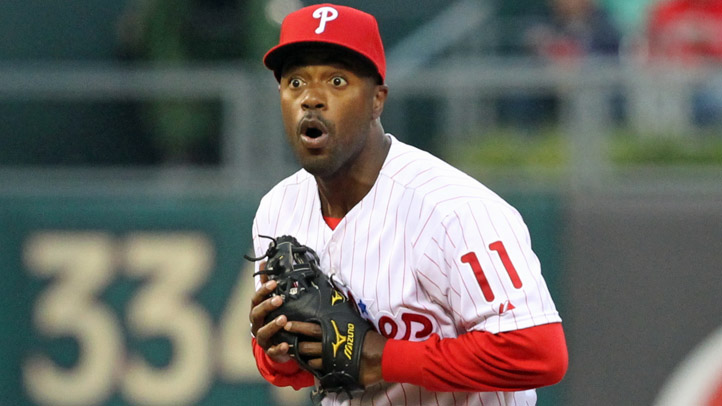 All that remains between the Phillies and the All-Star Break are six games.
The results of those six games against division foes (three at the Mets followed by three against the Braves) will likely make or break a 2012 Phils team that sits 11 games back of the Nationals in National League East heading into the week.
With ace Roy Halladay and slugger Ryan Howard primed to rejoin the team from the disabled list after the break, the Phillies could set themselves up for an improbable run with a winning six-game set. Lose, and the nail might as well be in the coffin as a rumored fire sale almost certainly begins.
For the Phils to realistically remain in the race they need to take 2 out of 3 from both the Braves and Mets. A sweep over either team will definitely help dwindling postseason hopes.
If the Phils break even or -- even worse -- post a losing record this week, then Ruben Amaro, Jr. will be a busy man fielding calls from general managers of team actually in contention.