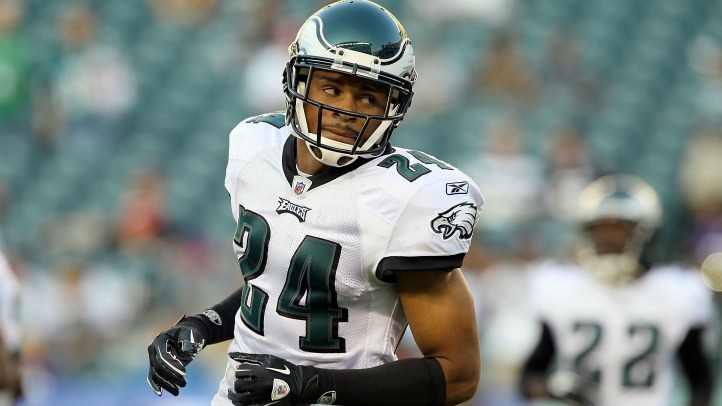 A lot of people this August were left wondering just how the Eagles, already a quality team, were able to pillage the NFL free agency system for virtually any and every player they wanted. Well, it turns out that they were able to do so because they, like, planned ahead. Judy Battista of the New York Times wrote this lengthy article over the weekend about how Howie Roseman and company were able to pull it off:
The structuring, it turns out, began not long after N.F.L. owners decided in the spring of 2008 to opt out of the collective bargaining agreement. The Eagles examined the rules that would be put in place and realized the 2011 free-agency period, if it happened at all, would present an extraordinary buyer's market... the Eagles purposely made the 2011 cap numbers the lowest of the contracts, which is unusual because most contracts have their lowest cap numbers early in the deal.


According to Battista, the Eagles didn't have exact players in mind in 2008, they just knew that there would be plenty of talent out there, and only teams that allocated their salaries in a certain way would be able to take advantage. The Eagles also made certain not to exceed any set dollar amount for any one player and - SURPRISE! - thanks to the market, they were able to get everyone they wanted at the price they wanted.

And for that, Roseman and Jeff Lurie and Andy Reid deserve all of the adulation they're currently getting. Football is, at times, an inherently unknowable game. You can stack your roster all you like, but you never know if injuries or bad bounces will prevent you from winning it all. What matters here is that Eagles brass did everything possible to win it all short of rigging the games (ooooh!), and that's about all you can ask out of a front office. And the hilarious thing is all the other GMs calling them and being like, "How'd you do it? YOU MUST BE A WITCH." All it took on the Eagles part was good old fashioned foresight, and the fact that something like that would be so rare among NFL front offices is both inevitable and kind of annoying.