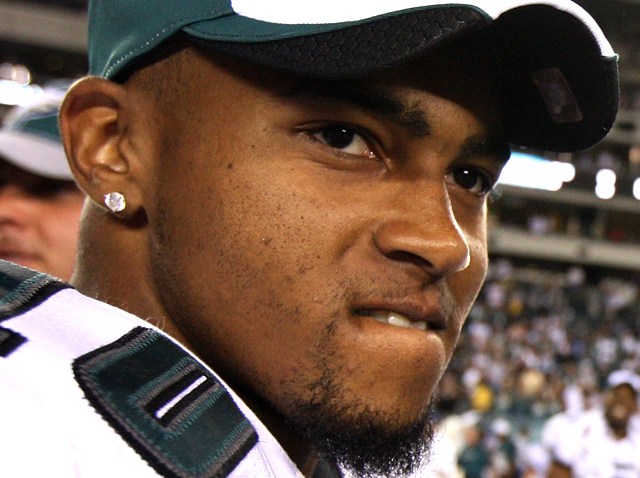 A week after inflaming the LGBT community with his choice of words on a satellite radio show, Eagles receiver DeSean Jackson issued an online apology.

In three tweets, Jackson wrote:

"I am sorry for using words that I know to be hurtful and unacceptable in a recent radio interview.
I have made a mistake and would like to make it clear that words I used meant no disrespect to the Gay and Lesbian community.
Intolerance is unacceptable and I apologize to anyone I have offended."

On June 30, Jackson appeared on the All Out Show with Rude Jude and Lord Sear on Sirius XM radio. On the uncensored show, Jackson uses several derogatory anti-gay phrases towards a caller asking him a question.

Immediately following the exchange, Jackson was far from contrite. He tweeted: "WANNA BRING ME DOWN BUT IM OK!! THEY TRYIN KNOCC ME OFF BUT IM STILL ON!!"
Although that and several other defiant tweets got taken down, Pro Football Talk has them on their site.

Deadspin first posted the story, and have the explicit audio from the show here.