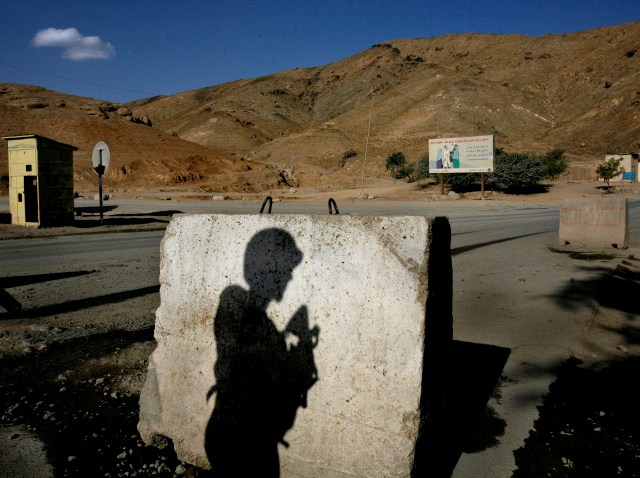 The U.S. military may have to do more with less in Afghanistan as the White House considers stepped-up air strikes on suspected al-Qaida in neighboring Pakistan, according to reports.
Gen. Stanley A. McChrystal, the top military officer in Afghanistan, has started telling commanders to retreat from remote outposts and focus on protecting major Afghan population centers, The Washington Post reported. The move will likely infuriate Afghan leaders, who fear it will make their government appear weak. But McChrystal and other top military officials believe the new strategy will maximize resources until the president sends more reinforcements, according to the Post.
Those new troops may not arrive. Top aides to President Obama are saying that the U.S. could decide instead to expand counterterror operations in Pakistan with unmanned drones, The Associated Press reports. Two senior administration officials told the AP there are now more followers of Osama bin Laden's terror network in Pakistan than Afghanistan -- and it may make more sense to go after them. Vice President Biden is among those opposed to sending more troops to Afghanistan, but the president has not yet made a decision either way, according to the report.
U.S. & World
Stories that affect your life across the U.S. and around the world.
On Sunday, the Washington Post published parts of a leaked report Gen. McChrystal wrote warning that unless Afghanistan gets a major influx of troops by next year the mission will likely end in failure.