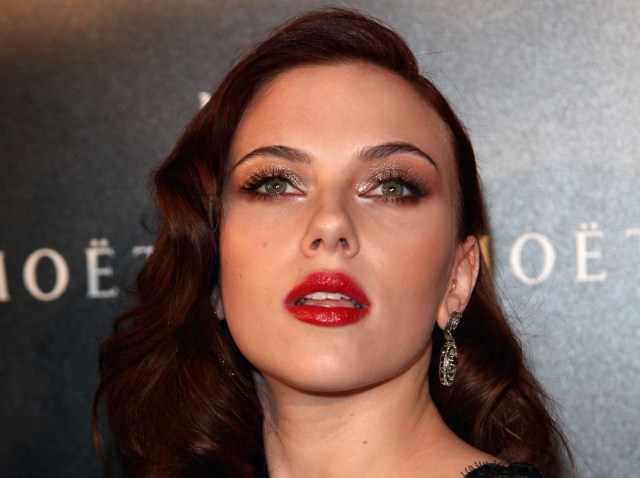 Scarlett Johansson may smolder in the spotlight -- but the starlet says she's a red carpet wreck.
"I have a tumultuous relationship with it because I love to get ready for the red carpet, but being on it is very uncomfortable," she said.
"It's so freakish and weird. I get flop sweats, dry mouth, heart palpitations -- all over panic!"
U.S. & World
Stories that affect your life across the U.S. and around the world.
In an interview with Glamour magazine, the 25-year-old actress said she loves her job but feels uncomfortable on the red carpet and cowers when she's on stage in front of a live audience.
"I have terrible stage fight that I'd have to get over," she said, describing it as "crippling."
The "Lost in Translation" starlet, who wed actor Ryan Reynolds, told the magazine she never planned on getting married.
"I never really thought about getting married -- it just kind of happened ... You hope that a relationship makes you better, that you learn things about yourself."