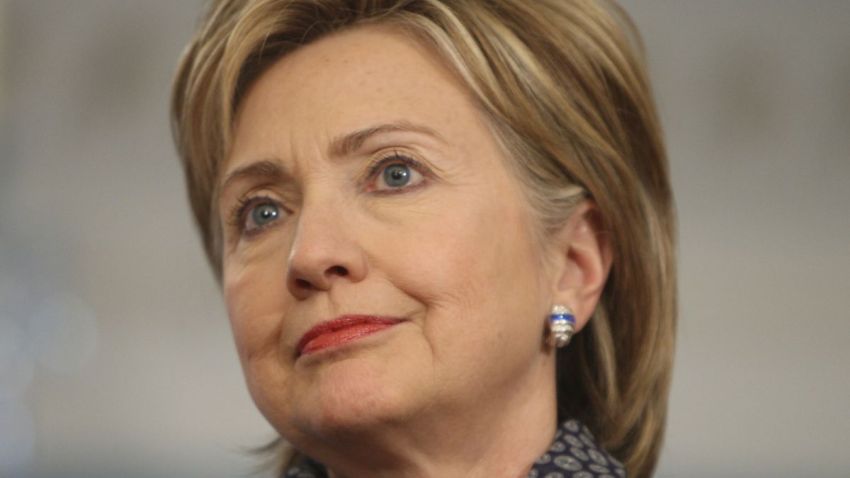 Secretary of State Hillary Clinton said the U.S. is considering putting North Korea back on the list of countries that sponsor terrorism following its nuclear and missile tests.
Speaking on ABC's "This Week" on Sunday, the nation's top diplomat said the weapons tests performed last month by North Korea were "very provocative and belligerent" and possible grounds for adding the country back onto the terror list.
"Well, we're going to look at it," Clinton said. "There's a process for it. Obviously we would want to see recent evidence of their support for international terrorism."
U.S. & World
Stories that affect your life across the U.S. and around the world.
Clinton said North Korea is going back on the concessions made on its nuclear program in October, when it was taken off the list of countries that sponsor terrorism.
"We take it very seriously," she said. "I mean, obviously they were taken off of the list for a purpose and that purpose is being thwarted by their actions."
The secretary of state also said she sought increased United Nations sanctions against the country or an arms embargo.
Clinton also said Obama is "absolutely" able to handle the hypothetical 3 a.m. phone call the rival-turned-secretary of state made infamous in an ad that tried to drum up insecurity over the qualifications of then-Democratic primary rival Obama during the campaign.
The "3 a.m. phone call" was an oft-discussed topic during the primaries when the two argued who was better qualified to be on the line in the event of an international crisis. Now, Clinton said it was an "honor" to work with her former rival.
"And, you know, the president in his public actions and demeanor, and certainly in private with me and with the national security team, has been strong, thoughtful, decisive," Clinton said on "This Week." "I think he's doing a terrific job, and it's an honor to serve with him."