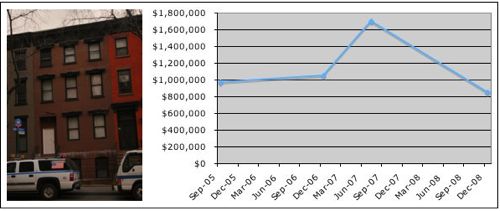 Gisele Bundchen has walked thousands of catwalks across all corners of the globe over her iconic career, but even the mighty supermodel found herself nearly brought to tears at the prospect of walking during the Rio Olympics opening ceremony while millions watched across the globe.
"Are you kidding me? I was nervous," the supermodel told "Today's" Natalie Morales Monday. "I just wanted to make the Brazilians proud, you know. Because they chose me to represent them. I didn't want to disappoint."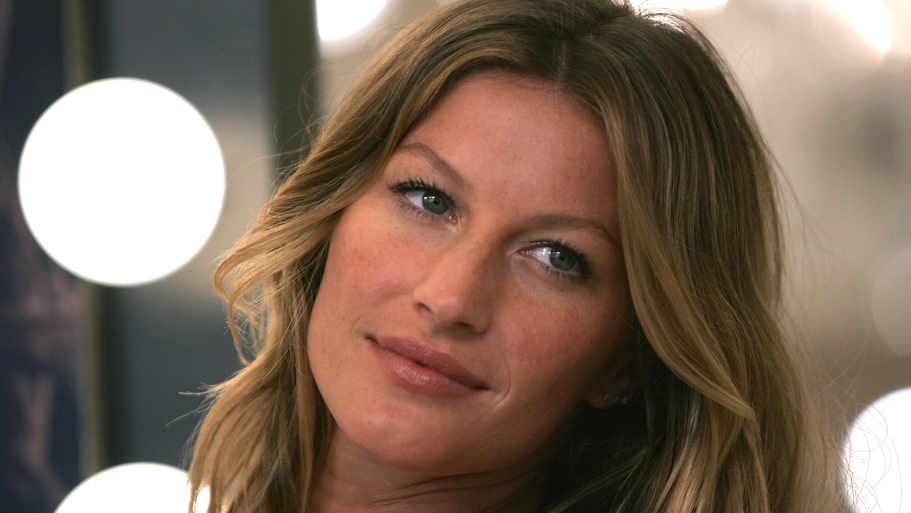 The Brazilian stunner hardly disappointed. In fact, in a spectacle full of highlights and moving moments, Bundchen's walk, that seemed to go on and on and on to the bossa nova classic "The Girl From Impanema," was easily one of the most talked about events during the extravaganza. As she walked the more than 400 feet of runway social media exploded.
U.S. & World
Stories that affect your life across the U.S. and around the world.
Even Bundchen's husband, New England quarterback Tom Brady, chimed in to heap praise upon his wife.
[NATL] Celebrating Rio: Images from the Opening Ceremony
The moment was of special significance for Bundchen because she was aware of how much criticism her native country had received in the weeks and months leading up to the event.
"You know everyone was saying, 'Brazil cannot make it. It can be terrible. The Olympics in Brazil are going to be a disaster' and I feel like it was the opposite," she said. "And I feel like, not because I'm Brazilian but quite frankly, I feel like it was the most beautiful show. It showed so much heart, so much authenticity, so much of what Brazil was about."