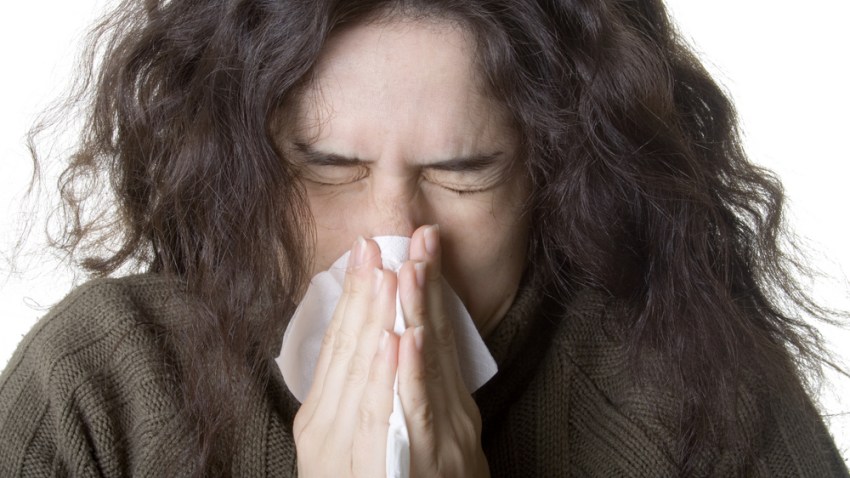 Long before its focus on rare diseases fueled a $4.2 billion merger deal with Shire Pharmaceuticals, ViroPharma had a much simpler target for its first product.
The Exton, Pa., biopharmaceutical company was out to develop a treatment for the common cold.
ViroPharma (NASDAQ: VPHM) was founded in 1994 and went public in 1996, raising $15.8 million in its IPO.
The company was built around developing Pleconaril, a drug candidate discovered by a team of scientists —including ViroPharma co-founder Claude H. Nash — working at Sterling Pharmaceuticals in Collegeville, Pa. ViroPharma licensed Pleconaril from Sanofi (NYSE: SNY), a French pharmaceutical company that acquired Sterling. Read more about this story on PBJ.com
More NBC10.com stories: