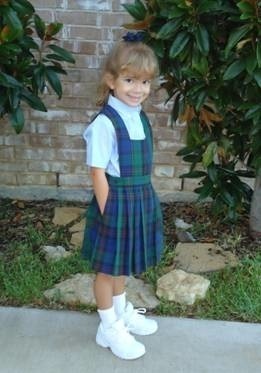 SEPTA plans to hike fares and go away from tokens but not before giving the public a chance to voice possible concerns.
The transit agency serving Philadelphia and its suburbs is holding public hearings this week on fare hikes and a new "smart card" system set to go into effect later this year.
The Southeastern Pennsylvania Transportation Authority says the hikes would take effect July 1. The "smart-card" electronic fare collection system is set to be fully in place by next summer.
Local
Breaking news and the stories that matter to your neighborhood.
The price of a token will go up from $1.55 to $1.80, but tokens would be eliminated once the smart-card system is fully implemented on bus, subway, and trolley lines. Prices for regional rail passes for trains serving the suburbs would also be going up.
The biggest hike would be for some TrailPasses, which could go up as much as $15 under the proposed planned.
The first public hearing will be Monday from 2 to 6 p.m. at the Delaware County Courthouse in Media, Pa., followed by one at the Montgomery County Human Services Center in Norristown from 2 to 6 p.m. on Tuesday and one in Philadelphia on Wednesday. There will be one in West Chester on Friday and one in Doylestown on April 22.
Copyright AP - Associated Press