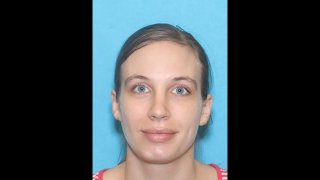 A woman and her four young children, who went missing in Gloucester Township, New Jersey, have been found safe.
Danielle Mead, 36, and her four children were last seen on Thursday and were reported missing on Saturday. 
Gloucester Township police on Sunday said they were "safely located," without giving more details.