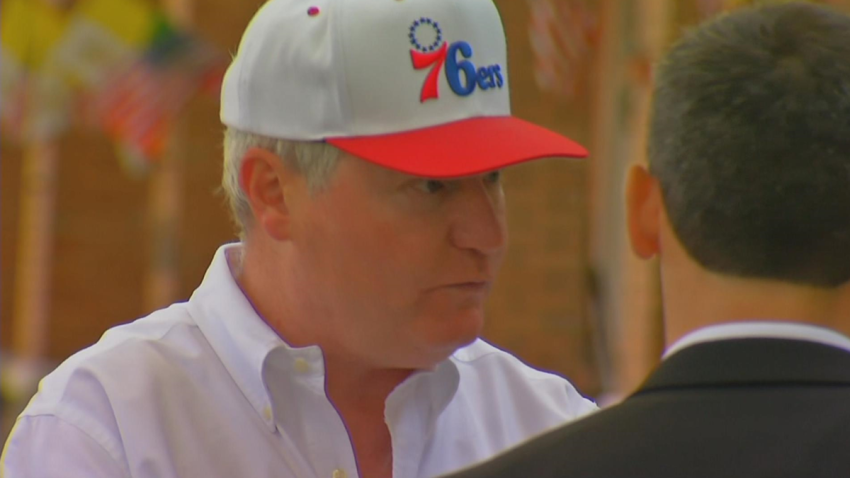 A non-union electrical contractor has filed a federal racketeering lawsuit against a powerful Philadelphia union leader and his local saying developers have refused to hire him since the two traded blows at a worksite earlier this year.
The Philadelphia Inquirer reports Joshua Keesee filed the lawsuit on Monday against Johnny "Doc" Dougherty and the International Brotherhood of Electrical Workers Local 98.
Keesee says Dougherty broke his nose during a January altercation at a Philadelphia home construction site after Dougherty said non-union workers weren't welcome.
Local
Breaking news and the stories that matter to your neighborhood.
A spokesman for Dougherty has said the union leader acted in self-defense.
Keesee says developers have since refused to hire him. The suit alleges Dougherty is known for intimidating political, business and labor rivals.
A union spokesman says they haven't seen the lawsuit yet.
Copyright AP - Associated Press