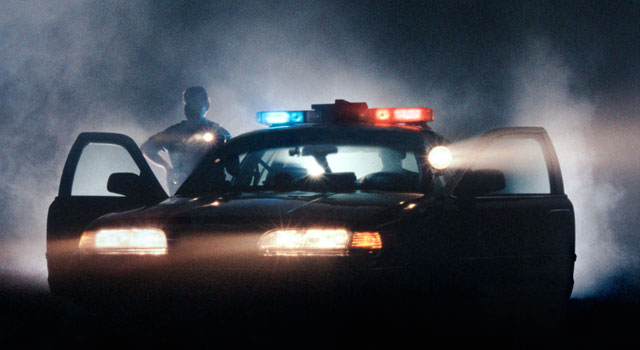 Police said they've taken guns and drugs off the streets of Philadelphia as part of their new "Operation Pressure Point."
The initiative targets nuisance bars and drug hot spots in the city.
Late Friday night, police served a warrant at the Caddy Lounge at 25th and York streets in North Philadelphia.
Local
Breaking news and the stories that matter to your neighborhood.
Officers said they found weapons -- at least five handguns and an assault rifle -- and drugs.
The new crime-fighting initiative was announced earlier in the week. The goal is to cut down on violent crime during weekend nights.
The program also is putting pressure on would-be scofflaws in Philly. Dozens of warrant officers hit the streets Friday night to round up those who have failed to appear in court or have not followed terms of their probation.
One man was taken into custody.