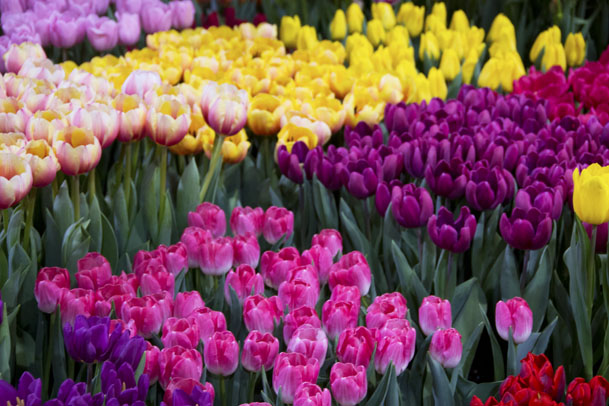 The Philadelphia Flower Show brought in 230,000 visitors this year, up from a year ago.
Last year's show had 225,000 attendees, and like this year had to contend with snowy weather during part of the week. Both years fall short of 2012, when the show brought in 270,000 people.
This year's theme was "ARTiculture," the melding of famous artists and art works with horticulture. The show drew national media attention from the Wall Street Journal, ARTnews, Conde Nast Traveler and Huffington Post, among other outlets. Read more about this story on PBJ.com.
Local
Breaking news and the stories that matter to your neighborhood.
Copyright bizjournal