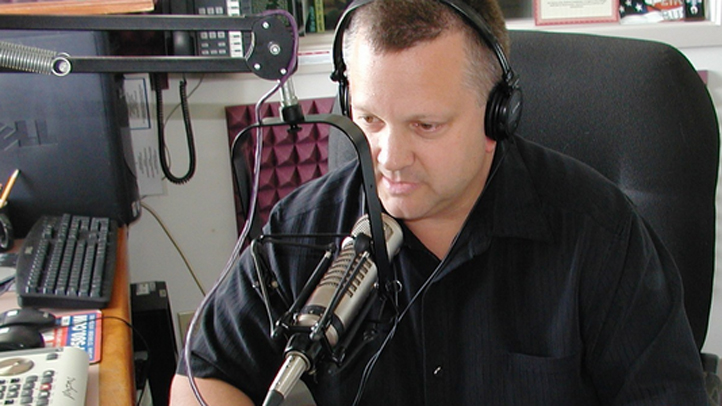 The lawmaker who sponsored the bill to create Pennsylvania's new voter identification law says people who can't get the photo ID they need to vote "are too lazy.''

Butler County House Rep. Daryl Metcalfe says the state government has a process for people to get a valid ID, but people have responsibilities to get the ID.
"Ultimately it is a great travesty of justice to violate the right of millions to have their legally-cast vote protected for the special interest of a few individuals that are too lazy to get out there and get done what they have to to get their ID cards," Metcalfe said.

The seventh-term Republican spoke Wednesday on the Mike Pintek Show on KDKA 1020 AM radio in Pittsburgh.
Metcalfe says he also believes not one legitimate voter will be disenfranchised by the Voter ID law.
Local
Breaking news and the stories that matter to your neighborhood.
"As Mitt Romney said, I mean what, we have 40-something percent of the people that are living off the public dole, living off of their neighbor's hard word and we have a lot of people out there who are too lazy to get up and get out there and get the ID they need. I mean if individuals are too lazy, the state can't fix that. But the process is put in place to get an ID card, there's a free ID available if somebody needs one."

Metcalfe's interview took place one day after the Pennsylvania Supreme Court decided to kick the Voter ID case back to a lower court for reconsideratoin. That lower court judge is expected next Tuesday by a lower court judge on whether the law will be allowed to stand for the upcoming election.

Critics say many people don't have a photo ID that's valid under the law, and they don't have the documentation necessary to get a state-issued photo ID. Some people say they're trying to get one, but are getting a bureaucratic runaround from state offices.


Copyright AP - Associated Press